Talks on Historical Themes
Talks on local history themes from The History Troupe team are popular. Rob Bell has given talks with Q&A's for The U3A (University of the Third Age); The Carnegie Library; Hull History Centre; Falls Road Library Belfast and a host of Rotary, Inner Wheel and special interest groups. Dr Marianne Gilchrist is another regular speaker from the team - A typical talk lasts 45 mins with a Q&A following.
1. The Run up to and Impact of WW1 for Hull and the East Riding.
2. Vimy 1917: the Hull Pals (Oppy) and the Grimsby Chums (Athies).
Trade flows through the ports around The Humber: Goole, Grimsby, Hull & Immingham - A polycentric port complex.
Roots, Heritage & Futures of logistics and port operations where the River Hull meets the Humber Estuary.
Patrick O'Connell was an Irish footballer and manager born in Dublin and laid to rest in a paupers grave in London. This is a story of a man who found fame as in the shirts of numerous teams (Belfast Celtic, Sheffield Wednesday, Hull City & Manchester United) and legendary status as manager of Real Betis and FC Barcelona during the Spanish Civil War. There's more to this story than is played out on grass.
Taking Sides, Posters of the Spanish Civil War
A talk on posters from around the period of the conflict. Not just a war for political power, but of ideas. A war between competing visions of Spain, of Europe, of society. Artists and politicians have long used graphic art as a tool – and weapon. Welcome to a war of images…
From Hull to the Spanish Civil War
A story of Hull's connection to the Spanish Civil War. Nine men from Hull fought for the International Brigade during the Spanish Civil War between 1936 and 1939. Five never returned. One Hull woman, Frida Knight, served as an ambulance driver.
Her life and times: this talk explores the context of women in society from around the 1880s through to when Madame Clapham's Salon closed in 1967.
Joseph Duveen (1869-1939)
One of the most influential art dealers of all time born on English Street off Hessle Road in Hull. His success was based on an understanding that Europe had lots of art in the hands of a struggling aristocracy and America had a great deal of money in the hands of nouveaux riche seeking status.
Irish in Hull (1840-1920)
After the famine in the 1840's millions of Irish left their homeland in search of a better future. Huge numbers flocked to Glasgow, Liverpool and London. Far fewer came to Hull. However the Irish in Hull and the Recusant Roman Catholics of the East Riding combined to offer a unique insight into the Irish Diaspora.
Thomas Jacques Somerscales joined the Royal Navy and travelled around the Pacific before settling in Chile and while teaching at The Mackay School in Valparaíso he started working as a professional painter. Many of his landscapes evoke the region and many of his marine paintings feature notable events in Chilean naval history. This talk explores his life and work as a little known artist in England to a painter of patriotic national icons in Chile.
Earles Shipyard (1845 - 1932)
This once leading shipyard in Hull built wooden ships powered by sail: ironclads powered by steam and steel ships powered by turbines. Ships for the Chilean & Royal Navies; passenger cruises for the Wilson Line are all part of this fascinating story.
The story of the Charterhouse is a microcosm of the city from the Black Death onward. It is the interwoven history of two houses: an almshouse and a monastic estate. It links the lives of their people: wealthy merchants and monks, the many and varied citizens who lived in the almshouse as residents, and the staff who worked there.
Talks on Business Themes
Educated at St Andrews & Oxford Universities and a visiting fellow at Durham University Business School, Rob has built a reputation as a speaker on a number of business related issues across the globe. He has delivered talks and workshops on Logistics in Emerging Markets for the Confederation of Indian Industries; AMET Maritime University, Chennai, India; The Universities of Aberdeen, Aston, Cranfield, Durham University Business School; Foshan, China; GITAM Business School, Vizag, India; Hull, John Carroll, Ohio USA, Sheffield, Wharton Business School, Philadelphia, USA; York St John, Zaragoza MIT Logistics Institute.
Chemicals & Energy Cluster
The Humber is now THE Energy Estuary and home to a significant cluster of chemicals related industry. Companies like BP, Phillips 66, Air Products, Vivergo, Nippon Gohsei, Yara & Ineos all have significant operations and workforce needs. This talk is structured around; Roots and Heritage of The Humber story on energy and chemicals, Futures. Partnerships with leading universities and firms will help prepare the workforce of tomorrow.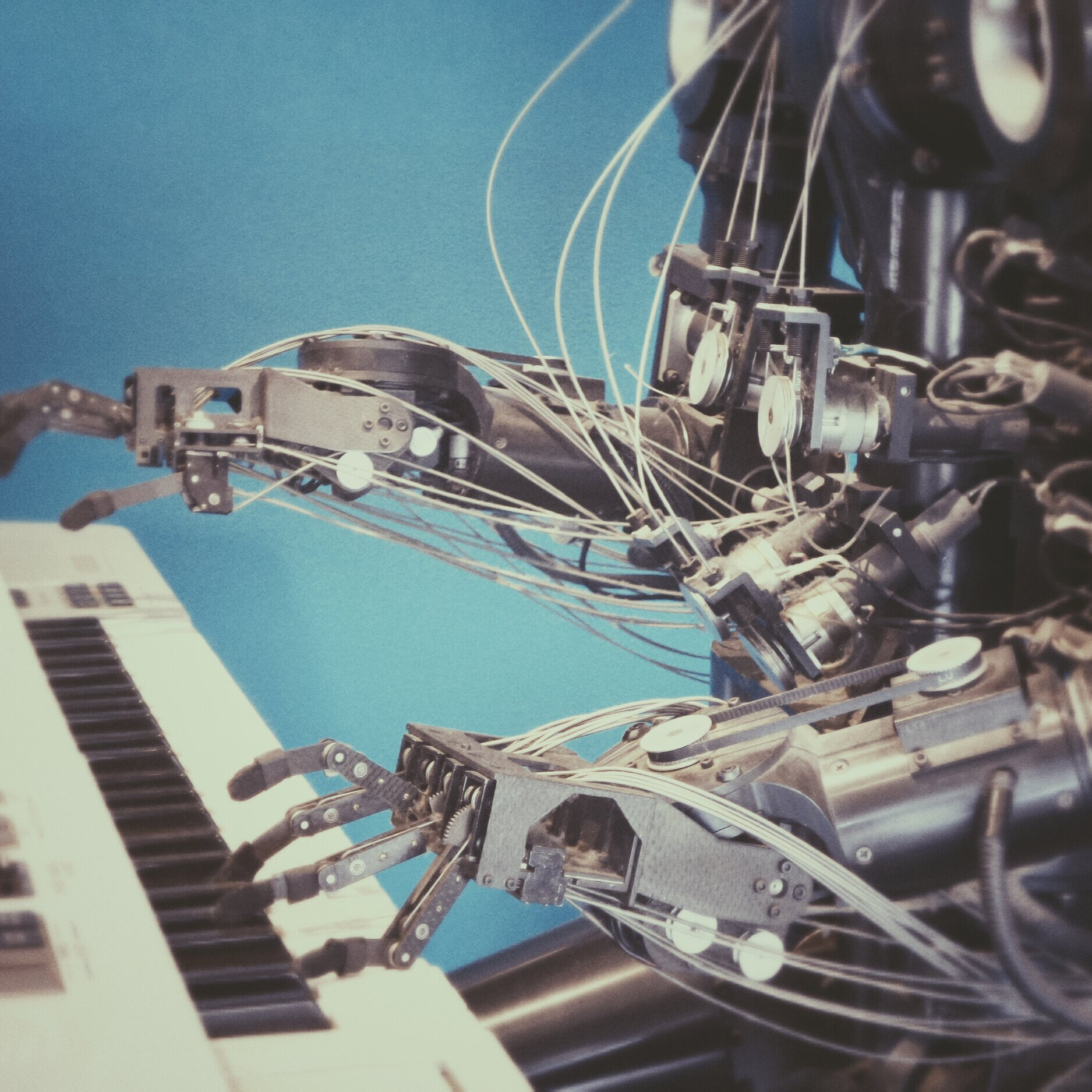 The theory and development of computer systems able to perform tasks normally requiring human intelligence, such as visual perception, speech recognition, decision-making and translation between languages.
Innovation is the lifeblood of sustainable growth. This talk explores how society uses innovative thinking and applications to tackle emerging needs and challenges. Firms will be encouraged to see innovation opportunities in emerging as well as developed economies. Innovation in fast fashion can enhance a lifestyle but jugaad (frugal innovation) will use innovation to improve livelihoods - just like the bamboo bicycle made by Zambikes. They use vegetable steel (bamboo) to make a bike and other configurations can be deployed as ambulances and collection trailers for crowded cities.
Developed for Durham University Business School, Kakania is a talk with a difference. Kakania is a fictitious country. Landlocked and rich in minerals, oil is discovered in a remote region. Will it become a curse or a route to developed world status? A talk sets the scene; a workshop pushes the group to compete on strategy for this fascinating nation.

Kakania is developing as a series.