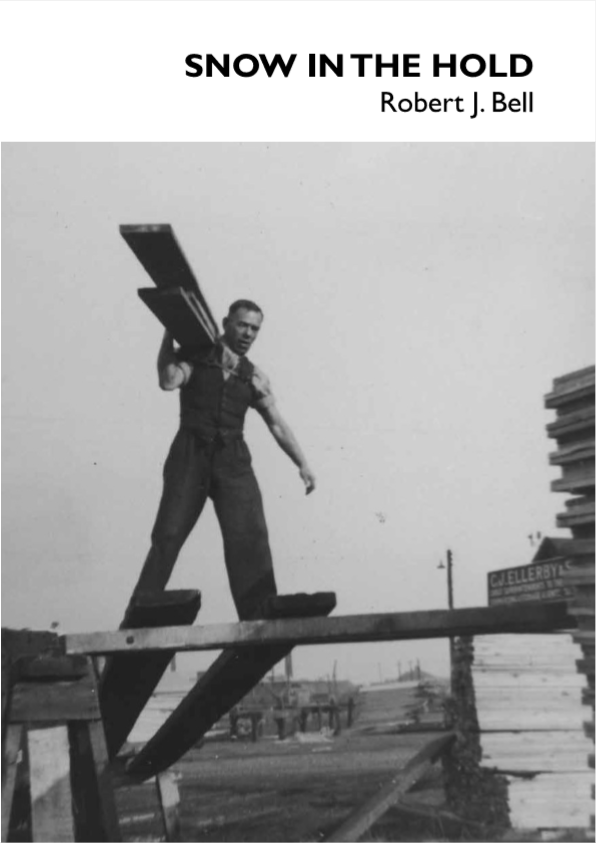 Snow In The Hold
Stories and Photographs from the docks.
We are delighted to present to you our latest collection of poetry and stories; 'Snow In The Hold' written by Robert J Bell of The History Troupe.
Inspired by the InPort Stories digital archive of life on the docks and inspiring talks with dockers retired and now, these poems and stories explore the lives of men who have worked quaysides from Adelaide to Los Angeles; Tokyo to the Humber. This is Heritage at its best, raising back voices petering out as technology races along and automation replaces many manual tasks.