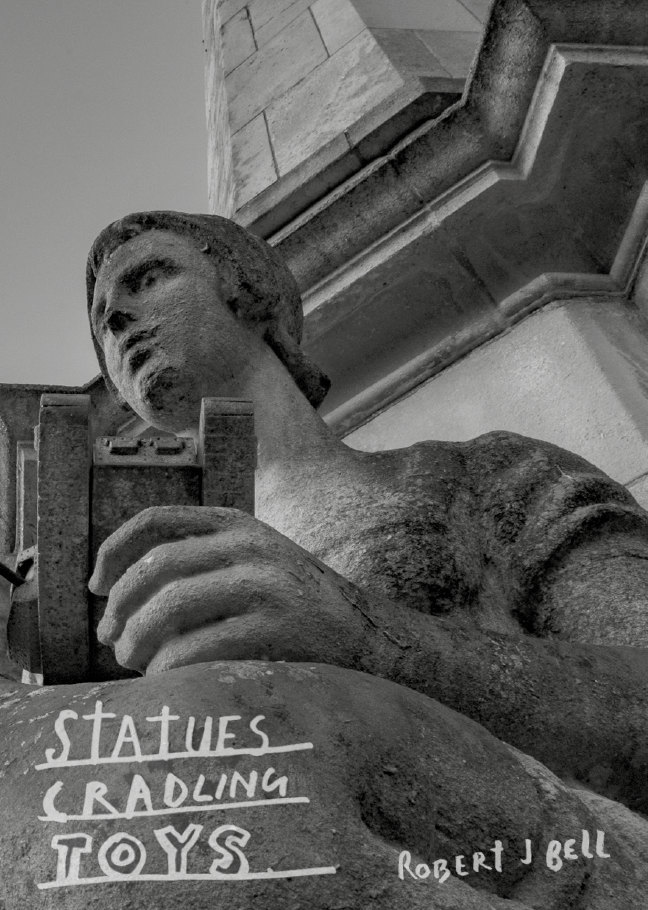 Statues Cradling Toys
We are delighted to present to you our latest collection of poetry and stories; 'Statues Cradling Toys' written by Robert J Bell of The History Troupe.
In the middle of the Memorial Garden next to St. Mary's Church in Beverley, East Riding of Yorkshire, a statue of four women commemorates the First World War. With toys in their laps, they stare a thousand yards into the distance. These words are trapped in their gaze.