The History Troupe works with a wide variety of businesses in the private sector, ranging from large-scale International companies to small independents. We offer consultation to businesses, advising them on the best ways to celebrate, conserve and capitalise on their histories and heritage assets. We then realise bespoke projects that explore the history of a company in a broader context, bringing their stories to life and enabling them to communicate their authenticity, their ethos's and their place in the community. Through these heritage projects businesses are able to add value and cultural capital to their companies, generate interesting business to business networking strategies and play their role in wider schemes of tourism, regeneration and conservation.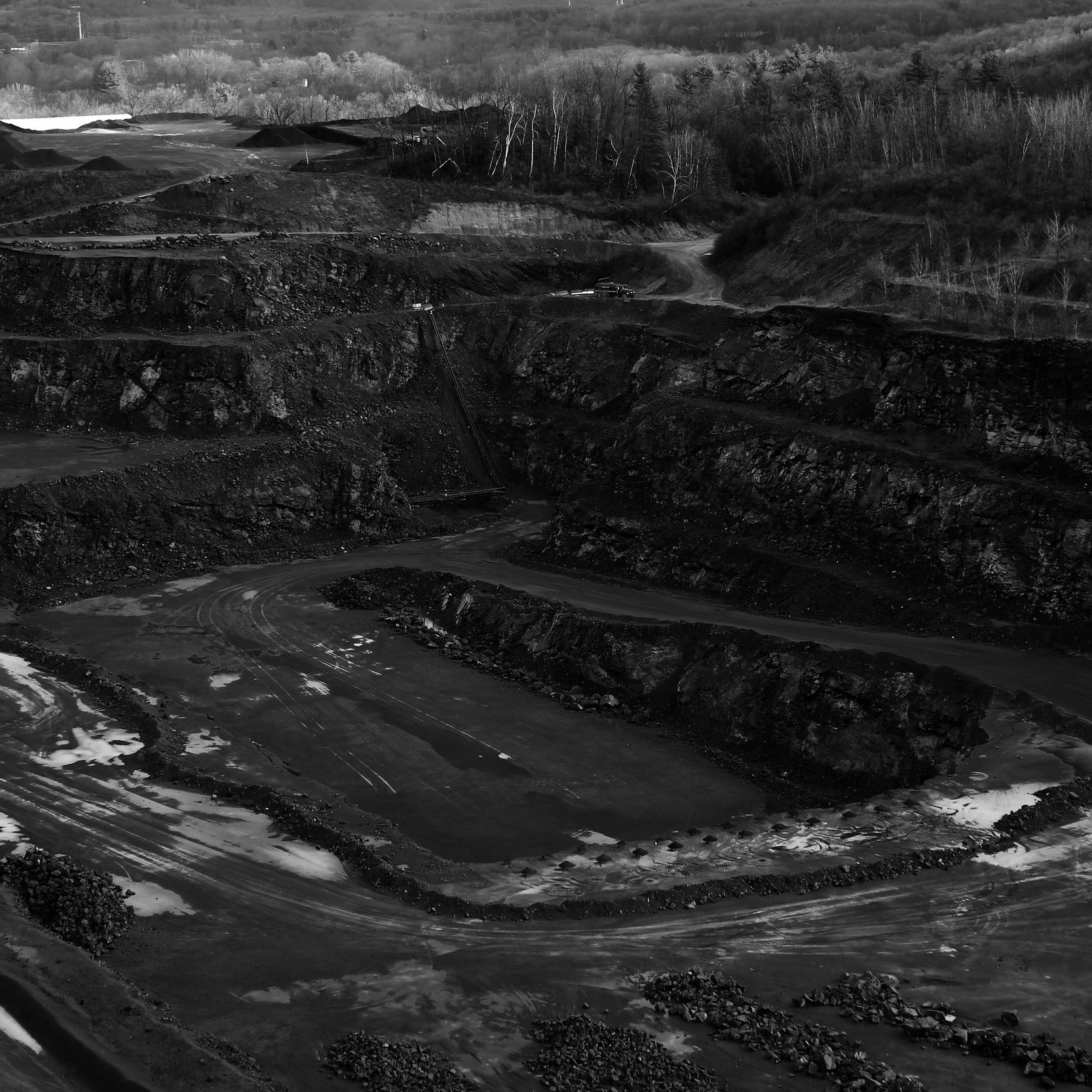 Milton Friedman, the renowned economist, argued that the duty of business is to generate profit for shareholders. This narrow focus has been challenged as the need to balance planet, people and profits becomes the viable platform for sustainable growth. The History Troupe can make heritage happen for a community, a firm or a brand.
We all have photos in the attic. What happens when the dust is blown off and the history of our port cities' docks is uncovered? A story must be told. Amazing images from fine local photographers, the ABP archive, the Hull Daily Mail Flashback collection and a number of private individuals and local history enthusiasts.
The Hull and Barnsley Railway Company opened Alexandra Dock in Hull on the 16th July 1885. The exhibition comprised of three main sections: Roots, Heritage & Future of Hull as a Port City. During our residency the Pump House also played host to an excellent Arts Programme of spoken word, theatre, music, workshops and a Summer Studio for local students.
Exhibition in Paragon Station, Hull and publication of the History of Rail, Hull Connected.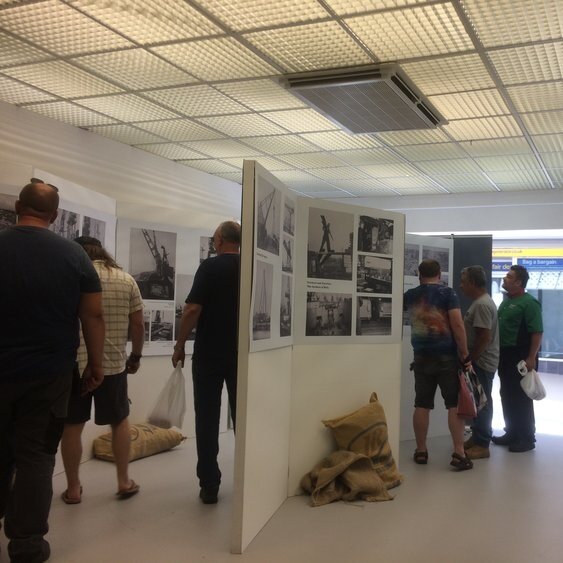 InPort Stories; Exhibition and Community Engagement at North Point Shopping Centre, Bransholme, Hull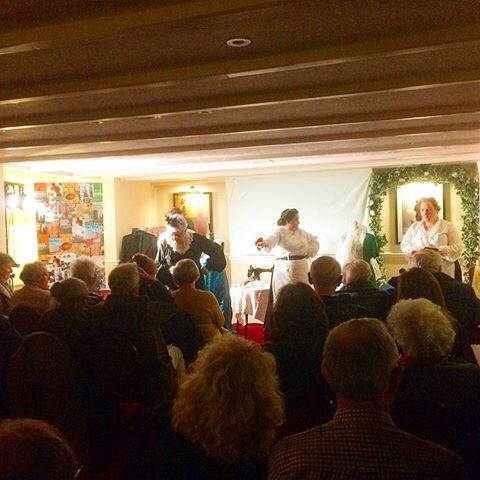 Exhibition in the Kingston Theatre Hotel, Hull and performances of The Strange Death of Corsetry; the life and times of Madame Clapham.
Business Talks by The History Troupe
Educated at St Andrews & Oxford Universities and a visiting fellow at Durham University Business School, Rob has built a reputation as a speaker on a number of business related issues across the globe. He has delivered talks and workshops on Logistics in Emerging Markets for the Confederation of Indian Industries; AMET Maritime University, Chennai, India; The Universities of Aberdeen, Aston, Cranfield, Durham University Business School; Foshan, China; GITAM Business School, Vizag, India; Hull, John Carroll, Ohio USA, Sheffield, Wharton Business School, Philadelphia, USA; York St John, Zaragoza MIT Logistics Institute.
CHEMICALS & ENERGY CLUSTER
The Humber is now THE Energy Estuary and home to a significant cluster of chemicals related industry. Companies like BP, Phillips 66, Air Products, Vivergo, Nippon Gohsei, Yara & Ineos all have significant operations and workforce needs. This talk is structured around; Roots and Heritage of The Humber story on energy and chemicals, Futures. Partnerships with leading universities and firms will help prepare the workforce of tomorrow.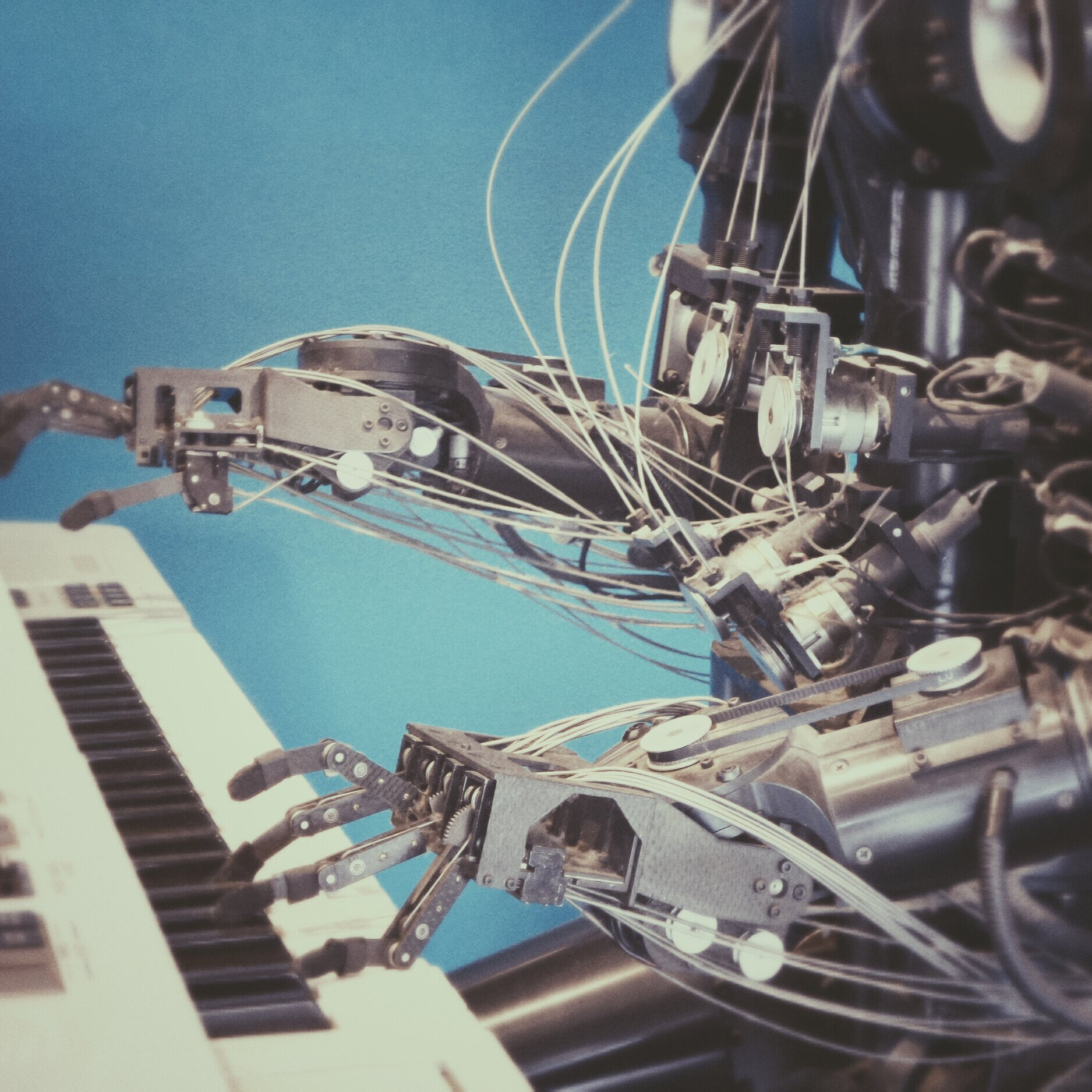 The theory and development of computer systems able to perform tasks normally requiring human intelligence, such as visual perception, speech recognition, decision-making and translation between languages.
Innovation is the lifeblood of sustainable growth. This talk explores how society uses innovative thinking and applications to tackle emerging needs and challenges. Firms will be encouraged to see innovation opportunities in emerging as well as developed economies. Innovation in fast fashion can enhance a lifestyle but jugaad (frugal innovation) will use innovation to improve livelihoods - just like the bamboo bicycle made by Zambikes. They use vegetable steel (bamboo) to make a bike and other configurations can be deployed as ambulances and collection trailers for crowded cities.
Developed for Durham University Business School, Kakania is a talk with a difference. Kakania is a fictitious country. Landlocked and rich in minerals, oil is discovered in a remote region. Will it become a curse or a route to developed world status? A talk sets the scene; a workshop pushes the group to compete on strategy for this fascinating nation.

Kakania is developing as a series.