The History Troupe generates curriculum relevant enrichment content across the humanities; with strong links to building employability attributes - self confidence, critical thinking, problem solving, creativity and resilience. With strong ties to local business and universities across the UK, all content stresses the relevance of all workshops to career pathways. An extensive community engagement programme uses exhibitions, plays and musical performances to re-enforce lifelong learning values and strengthens positive perceptions of HE Progression.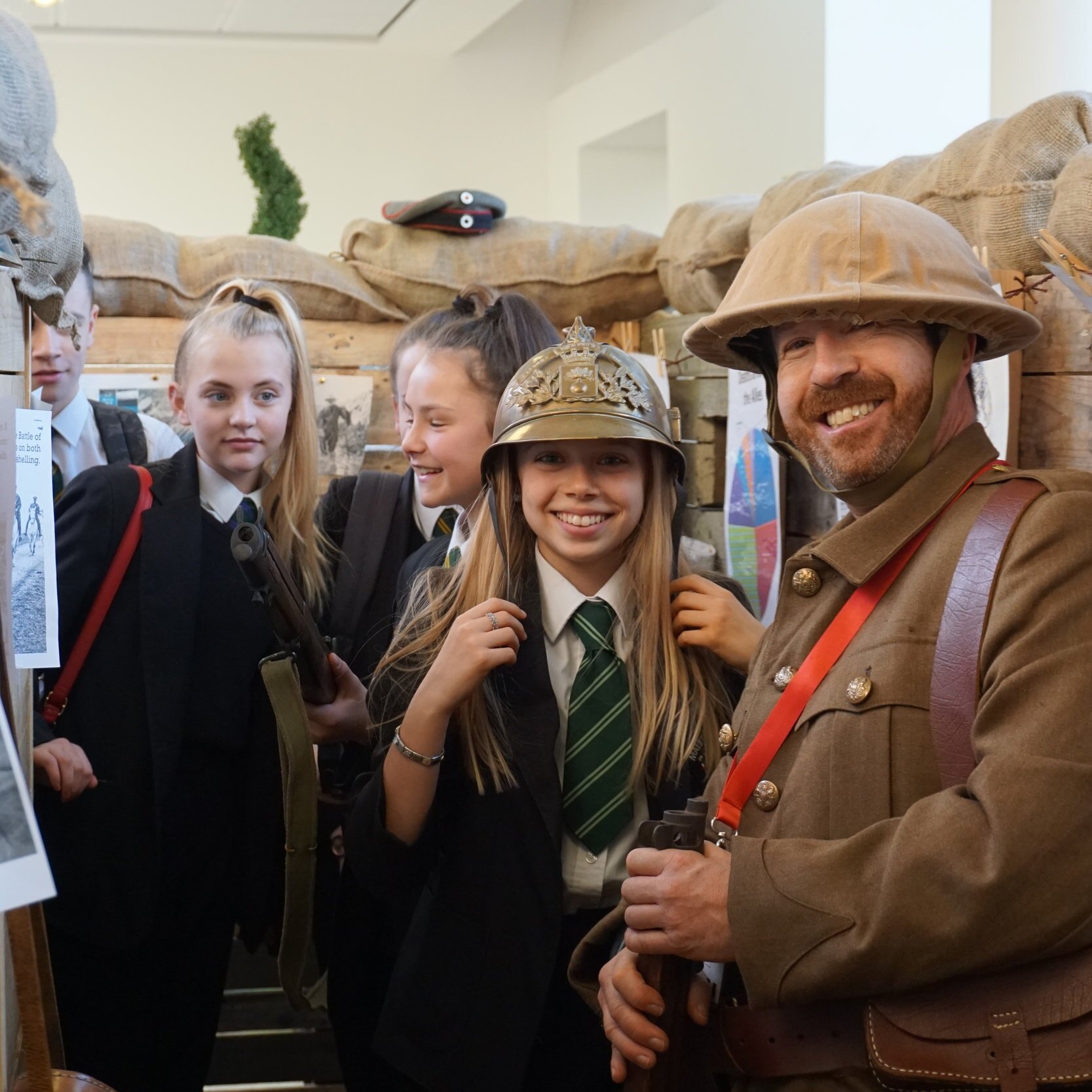 Trench & Triage; Bringing WW1's Western Front to your school.
Over time, The History Troupe has engaged with a number of Schools and Colleges on their specific needs. Enrichment programmes complimentary to the core curriculum have been devised and delivered with particular emphasis on experiential learning - learning through reflection on doing. For example, Trench & Triage has been built to take the Western Front to schools.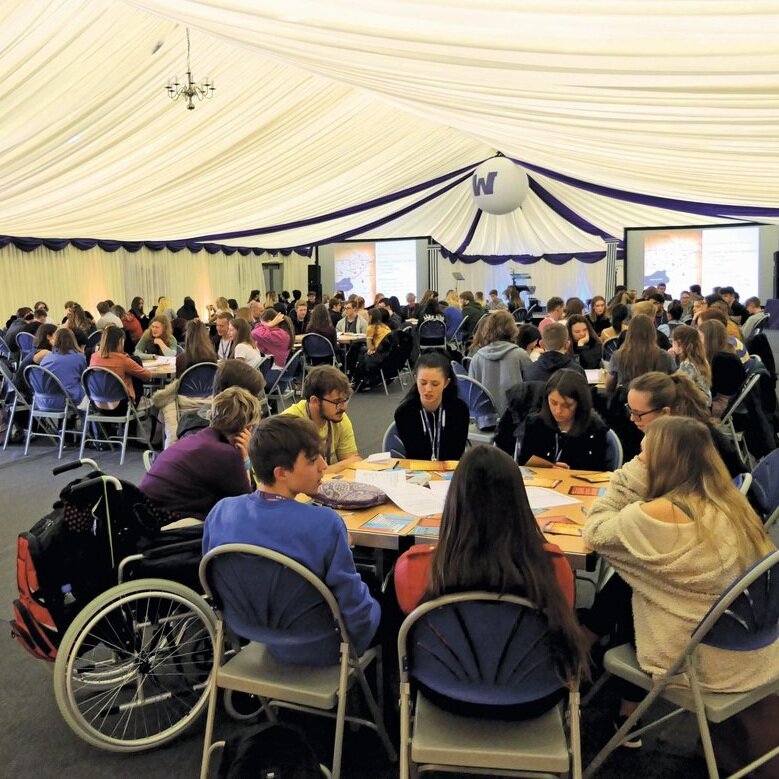 "Hinterland" is defined as: "Beyond the known".
Our proprietary Hinterland Programme builds critical thinking, an informed awareness of current affairs and, with the 2050 seminar, a grasp of things to come and how to map learning and career pathways to get there. This unique programme builds intellectual curiosity beyond core subjects, an appetite for independent learning and an openness to diversity and new ideas.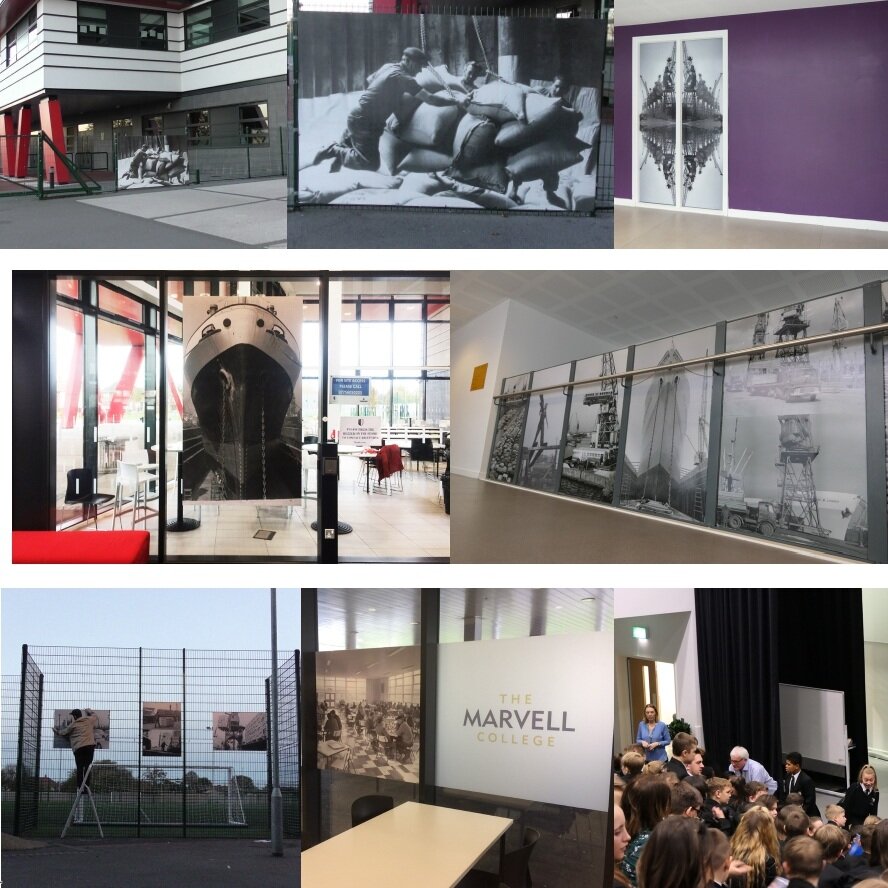 COMMUNITY ENGAGEMENT INITIATIVES (CEI)
CEI's are rooted in the significance of Schools, Colleges, Universities as anchor institutions working with the community to identify common challenges and goals. The History Troupe's has generated significant audiences and provided a platform to raise awareness of the value of research, further study and the creative arts as a means to improve learning attributes and life skills essential to successful careers.
Well being, the life sciences and social care are a focus for many communities and schools. Health and wellbeing affects all of our lives. Over 1 million people work in the NHS and over 500,000 work in firms working in the life sciences sector. More schools are offering Health & Social Care courses with scope and content growing every year. The History Troupe has worked directly with St Marys College, Hull and the Clinical Commissioning Group for Hull in the creation of a Medical, Health & Social Care Academy and, a range of content and workshops of relevance to the core curriculum.
Le Corbusier, the celebrated architect wrote a book on urban planning in which he highlights that cities were designed by the zigzag of donkeys – haphazard rather than to plan. These days jobs for life are a thing of the past and many of us will switch industrial sectors and careers more than 5 times in our working lives. The zigzag of careers demands more than qualifications; we need self-confidence, critical thinking, problem solving, teamwork, resilience and creativity – all vital attributes enabling us to adapt to the disruption facing so many industrial sectors.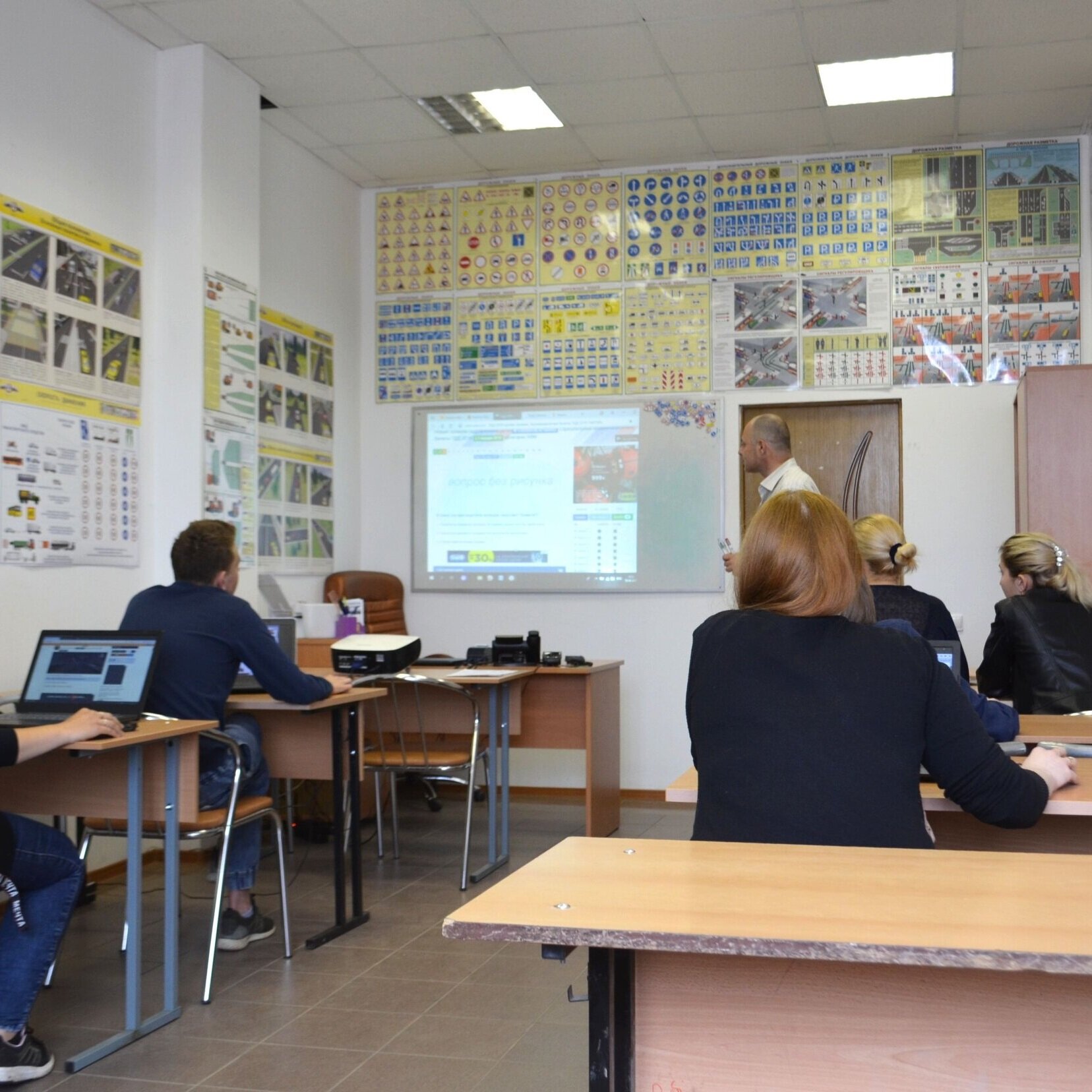 CONTINUOUS PROFESSIONAL DEVELOPMENT
In a world where 40% of tasks are being automated and 65% plus of the jobs of the future are yet to be invented, firms and schools need support in keeping pace with emerging career challenges and pathways.
Our focus on employability and local context can underpin developments with roots, heritage & futures that can enrich and build student experience.